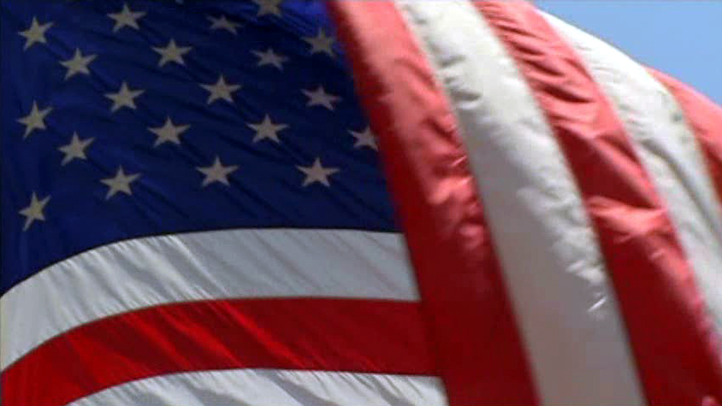 Washington, D.C. will mark the 10th anniversary of the Sept. 11, 2001, attacks with three days of events with the theme "One City…One World: Peace, Tolerance, Service, and Remembrance".
Tributes will begin Sept. 9. The city is calling it a Day of Tolerance. A special program will take place at Leckie Elementary School at 9 a.m. The ceremony will honor three D.C. students, three teachers and two National Geographic Society staffers killed in the attacks. The day will also include special curriculums in school for D.C. students. Teachers' lesson plans will focus on promoting peace and eliminating racism.
Sept. 10 is being called a Day of Peace. At noon, children from across the District will toss white rose petals into the Potomac River at Hains Point to honor those who lost their lives in the attacks.
D.C. is observing Sept. 11 as a Day of Remembrance. A public tribute will be held at Freedom Plaza near the National Mall at 1 p.m. A candlelight service will be held at The First Baptist Church of the City of Washington, D.C., at 5 p.m.

Copyright AP - Associated Press