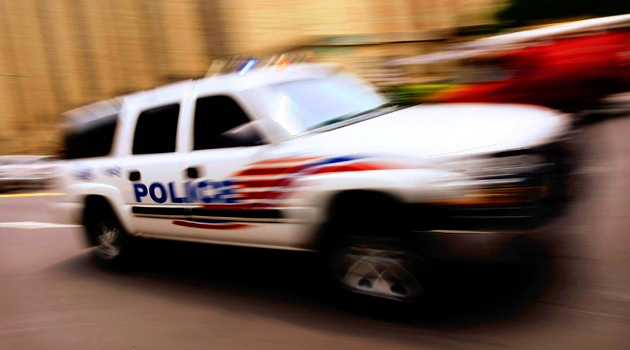 Police ordered the evacuation of D.C. Superior Court after a suspicious vehicle was spotted parked outside.

The evacuation took place around 10 a.m. Monday morning. A spokesperson told News4 that a D.C. Superior Court security officer first spotted a suspicious vehicle in the proximity of the courthouse. The guard reported the vehicle to Metropolitan Police, who then ordered the evacuation.

Bomb-sniffing dogs were dispatched to the scene.

After an investigation, law enforcement concluded no threat was present. Indiana Avenue in front of the court house was open to traffic again before 11 a.m.