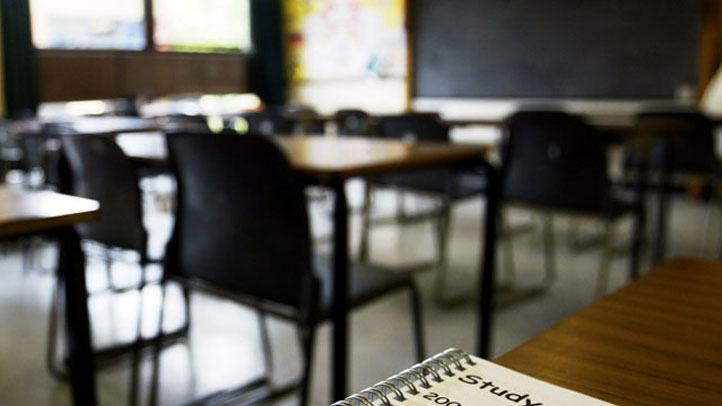 More than 100 teachers and staff at two D.C. public schools will have to reapply for their jobs.
School system officials on Monday told teachers and staff at Cardozo High School and Patterson Elementary that they will be reconstituted for the next school year.
The process is a tool under the federal No Child Left Behind law to turn around low-performing schools. Both have struggled with low test scores.
In a statement, Chancellor Kaya Henderson says officials determined both schools need a fresh start. Teachers tell The Washington Post they were blindsided.
They say trying to improve test scores by replacing staff is simplistic and ignores the schools' serious challenges. Cardozo was reconstituted with a staff shakeup in 2008. Since then, test scores have improved only marginally.