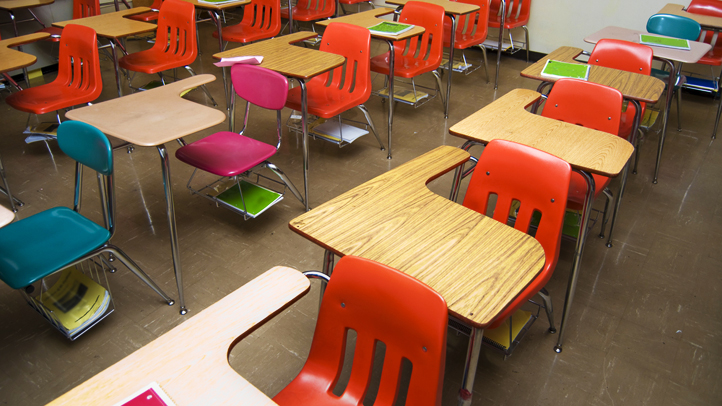 D.C. Public Schools officials are negotiating with the Washington Teachers' Union to extend the time students spend in class.

Schools Chancellor Kaya Henderson told The Washington Examiner that she's working to create more flexibility in the teachers' union contract to implement a longer school day and a longer school year. A schools spokeswoman says they aren't ready to release details on the proposal.

Teachers' Union President Nathan Saunders says any proposal lengthening the school day would need to include additional pay and professional development for teachers.

Some public charter schools already offer longer school days. For instance, KIPP DC schools provide an extended day, Saturday school and mandatory summer school. That's about 40 percent more instructional time. Co-founder Mike Feinberg attributes KIPP's academic performance largely to the extended instructional time.
Copyright AP - Associated Press