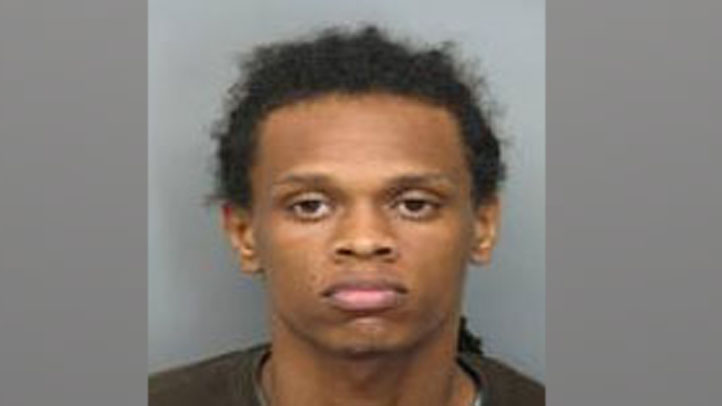 D.C. police say a fourth man has been arrested in connection with a drive-by shooting that injured 13 people in northwest D.C. March 11.
Andrew Davon Allen, 19, of southeast D.C., was arrested Thursday and charged with assault with intent to kill and conspiracy to commit a crime of violence.
Keith Bobb, 21, of northeast D.C. was also arrested Thursday and faces the same charges.
A third man was arrested in another jurisdiction on separate charges.
Police say Allen was in one of two cars captured on surveillance video when members were fired upon in the early hours of March 11. The crowd had been gathered outside the Tyler House apartments in the 1200 block of N. Capitol Street.
The surveillance video shows two cars passing the crowd, and flashes of light as shots were fired and victims hit the ground.
The fourth suspect. 19-year-old Craig Steven Wilson, of southeast D.C., was arrested March 15. He is being held in a local jurisdiction on unrelated charges.
Most of the victims -- seven men and six women -- were shot in their extremities and suffered non life-threatening injuries. One victim was a 17-year-old; the rest were adults.
The most serious injury was in a man who was shot in the back.
PREVIOUS COVERAGE: