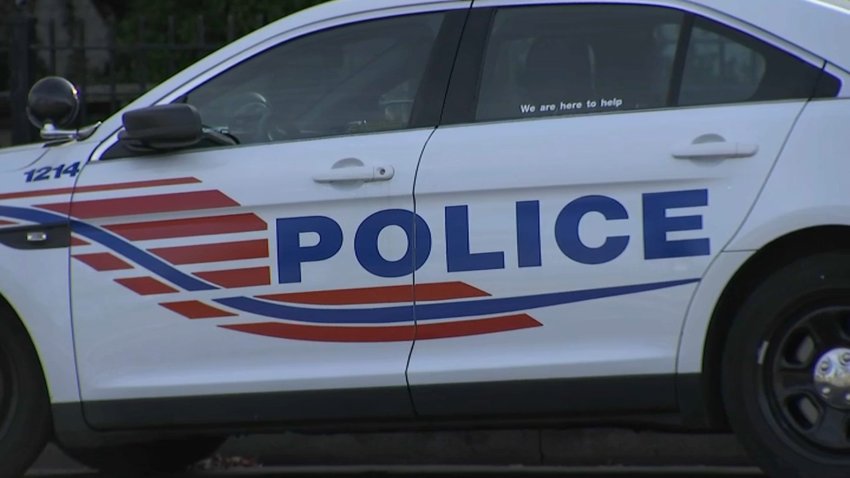 The Metropolitan Police Department has found a 61-year-old woman considered a critical missing person.
Darlene Warren, 61, was last seen in the 100 block of 45th, NE on Thursday at 12:40 p.m.
Warren is described as a Black female with a medium brown complexion, 5'2" tall, 140 pounds with black/honey blonde hair and dark brown eyes. She was last seen wearing a black dress with white stripes, a black shirt and white sneakers.
Anyone with information is asked to call the Metropolitan Police Department at 202-727-9099 or text 50411.
This story has been updated from an earlier version.