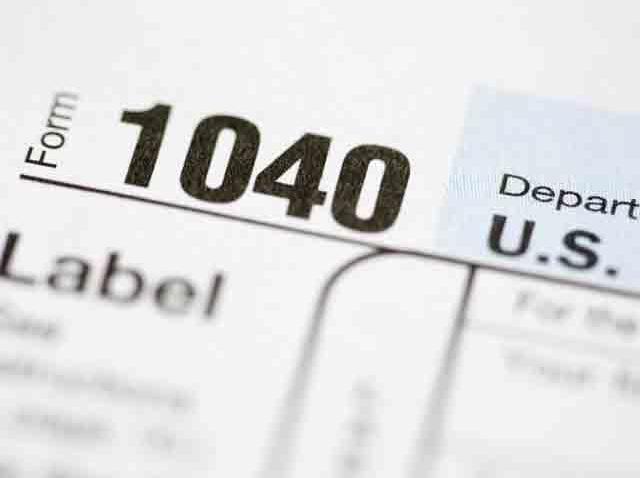 District of Columbia officials said a computer glitch caused some residents to receive a tax bill when they should have been getting a refund, The Washington Post reported.
Tax office spokeswoman Natalie Wilson said Friday that officials are working to identify those affected by the error in a program used online by both tax collectors and taxpayers. She did not yet know how many people had been improperly billed.
Many of the bills received this week said the bills, some of them totaling thousands of dollars, had to be paid by June 20.
Attorney David Affeldt told The Washington Post that taxpayers apparently were only credited for 10 percent of the taxes taken out of their paychecks.
Copyright AP - Associated Press