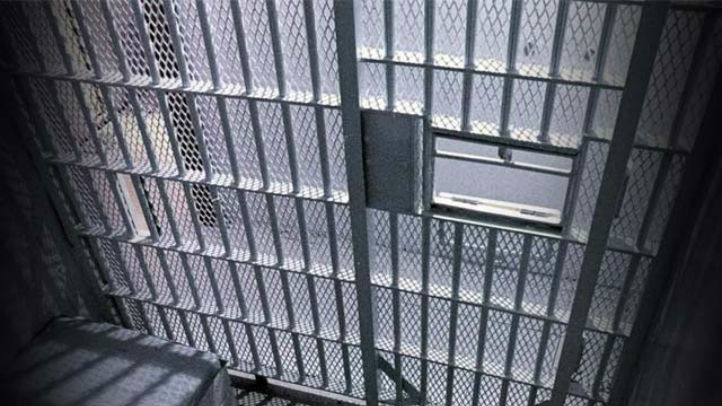 A former Washington nightclub owner who got a new trial on cocaine distribution charges after a Supreme Court verdict pleaded guilty and will spend 15 years in prison.

Prosecutors said Antoine Jones accepted a plea deal Wednesday, and a judge approved the 15-year sentence. Jones, who has been in prison since 2005, will get credit for the time he has already served.

Jones's first trial ended in a mistrial. He was convicted and sentenced to life in prison in a subsequent trial. Jones was tried a third time after the U.S. Supreme Court found a problem with GPS tracking data used in the case. Police installed a tracking device on Jones's car without a warrant.

Jones's third trial ended in a mistrial in March.
Copyright AP - Associated Press