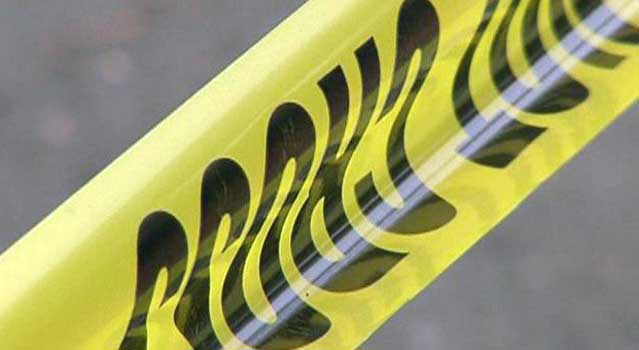 Prince George's County police are investigating a hit-and-run accident in Riverdale that left a motorcyclist dead.

Police say an SUV struck 31-year-old motorcyclist Delavan Beam early Saturday morning at Riverdale Road and 63rd Place. Beam was taken to a hospital, where he died.

Police say Beam, who lived in Bowie, was heading west on Riverdale Road when the SUV made a left turn without yielding to him.

Police believe the vehicle was a Lincoln Navigator and say it likely has damage to its left rear.

Copyright AP - Associated Press