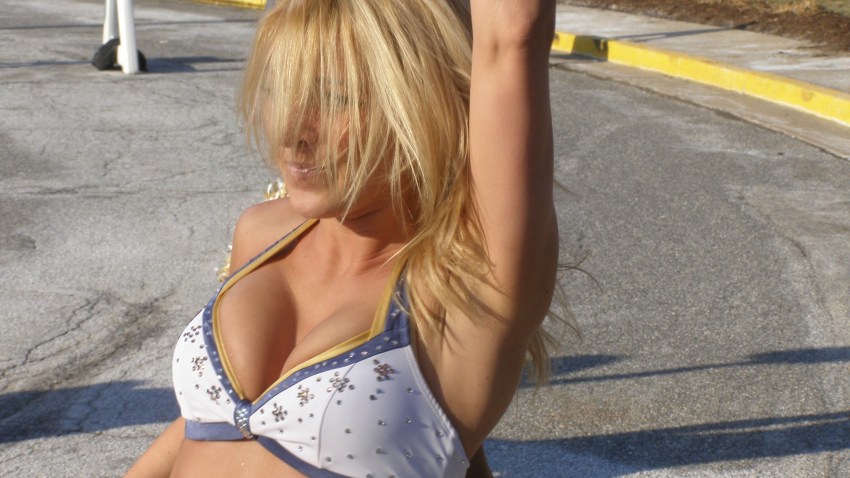 District of Columbia Mayor-elect Muriel Bowser says Marion Barry and three other former mayors are among the group of Washingtonians on her transition team.

Bowser announced some of the team members Friday, saying all the co-chairs should be in place next week. She says eight committees will focus on different issues, such as economic development.

Bowser says it's important that the team pulls together to set an agenda that's ``feasible and funded,'' and that she wants the team come up with recommendations for the budget and other initiatives in the first 100 days, adding: ``We won't wait until Jan. 2.''

That's when Bowser will take over the mayor's office from Vincent Gray.

Bowser wants the D.C. Council to cease acting on more than 80 pending appointments made by Gray.

Copyright AP - Associated Press