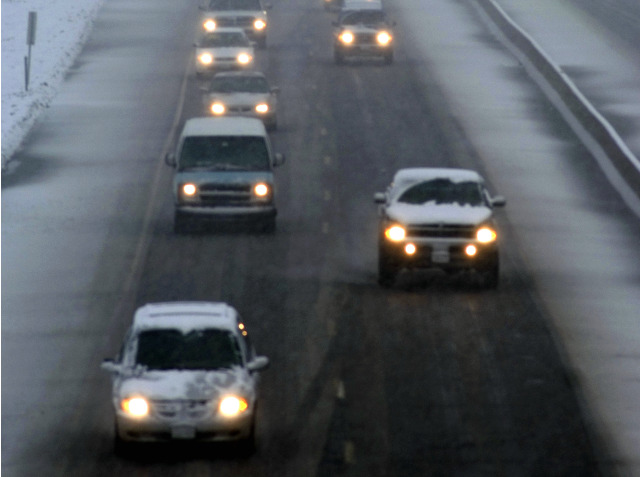 As the District and suburbs dig out from the strong weekend storm, officials want you to take your time during the Monday morning commute.

"Our main concern is overnight temperatures that will once again be below freezing and icy conditions for residents and commuters," District Mayor Adrian Fenty said.

Road crews have been working around the clock to make sure roads were cleared of snow and ice, but melted snow turned to ice overnight, leaving a possibly treacherous morning rush.

"Our teams are going into their fourth shift this evening and the roadways are looking clear," Fenty said Sunday. But he said black ice could cause problems.

Giving yourself extra time will be a good idea to ensure you'll arrive at work or school in one piece. For the latest school closings and delays, click here.

Be sure to tune into News4 Today for the latest conditions or visit the NBC Washington.com Traffic Center for the most up-to-date information.
Weather Links:
Severe Weather Alerts
School Closings and Cancellations
Weather Maps
Complete Coverage