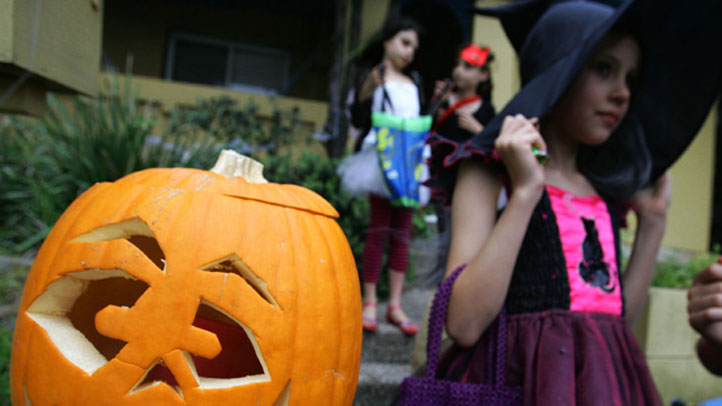 With Halloween two weeks away, it may be time to make your trick-or-treat plan of attack. Luckily, the nation's capitol is among the top cities to go trick-or-treating.

Zillow, an online real estate company, released its latest rankings and D.C. came in at number eight. That's up two spots from last year.
Baltimore, Md., claimed the number 19 spot followed by Virginia Beach, Va. San Francisco, Boston and Honolulu took the top three spots.
Here is a look at the top five neighborhoods in the District:
American University Park
Chevy Chase
Georgetown
Woodley Park
Friendship Heights
Zillow took into account a number of variables to make its annual ranking of trick-or-treat hot spots, including home values, crime data and the walk score for the neighborhoods.