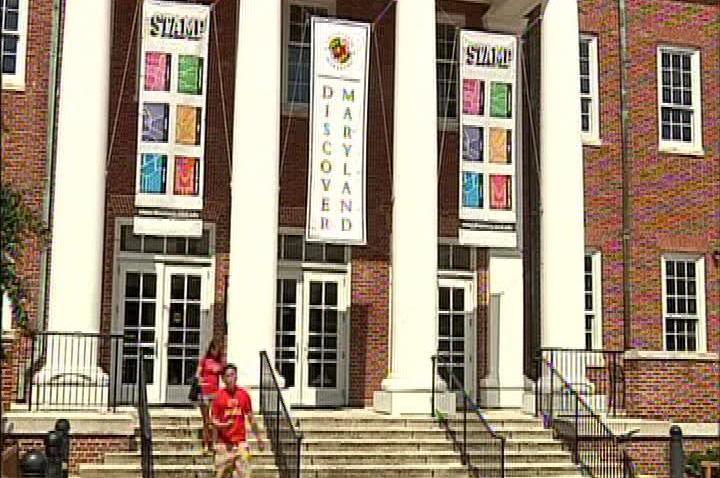 You may want to keep tabs on your kids if they are heading to the University of Maryland.

Princeton Review released its Best Colleges edition, which ranks the nation's universities in a variety of categories.

In the Top Party Schools division, Maryland ranked number 18 in the country.
Not to far away, West Virginia placed number six. The hardest partying school of all, however, was Ohio University.

At the other end of the spectrum, the top "Stone-Cold Sober" school of higher education was listed as Brigham Young University, in Utah.

University of Virginia earned a mention in the "Great Financial Aid" category, placing third.

To check out the lists, click here.