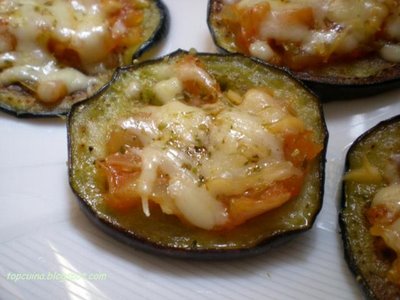 The D.C. fire lieutenant set to retire with benefits after a 1-year-old boy died from choking on a grape under his watch has been told he cannot retire before he appears before a review panel, a D.C. fire department spokesman said.
The lieutenant was charged in July with neglect of duty, incompetence and failure to provide assistance to the public after the little boy died in March.
Earlier this month, he was poised to retire with a full pension because the department failed to enact a new regulation mandated by D.C. law, as News4 reported.
The toddler began choking the morning of March 13 on Warren Street NW, just three blocks from Engine 20 on Wisconsin Avenue.
A 911 call was received at 8:36 a.m. and paramedics arrived on the scene 11 minutes later, D.C. Mayor Muriel Bowser previously said. The 911 call center did not send the closest available unit.
An internal review found the lieutenant in charge of Engine 20 that morning did not properly notify dispatchers of the status of his medical units, which delayed the emergency response. The 49-page internal report also said first-responders were having trouble with new computer tablets, and the lieutenant was not familiar with the new technology.
The little boy died days later in the hospital.
The lieutenant filed for retirement in December, D.C. Fire and EMS department spokesman Tim Wilson said. He was scheduled to appear before a trial board in February.
After D.C. firefighters refused to help a man dying outside a firehouse in 2014, the lieutenant in charge also retired in order to avoid discipline. D.C. Council passed a law to close the loophole, but officials with the D.C. fire department failed to implement the law, Wilson said.