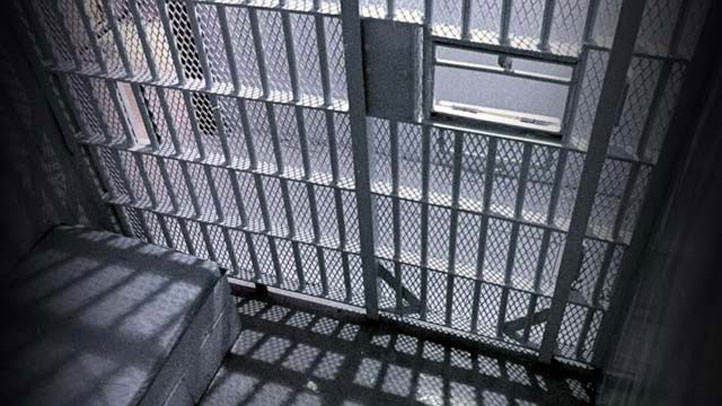 A federal judge has ruled that a District of Columbia law banning the release of people from the jail during the late evening and early morning hours violated former inmates' rights by keeping them in jail longer than necessary.

For approximately five years, from 2004 until 2009, the city prohibited individuals from being released from 10 p.m. to 7 a.m. from the city's jail facility in the southeast. If officers didn't finish processing a person's release paperwork until late, individuals were stuck overnight.

City officials had defended the 10 p.m. cutoff, saying it protected the individuals and the community.

On Friday, U.S. District Judge Judge Royce C. Lamberth said the practice was unconstitutional and called the cutoff law "shocking."
Copyright AP - Associated Press