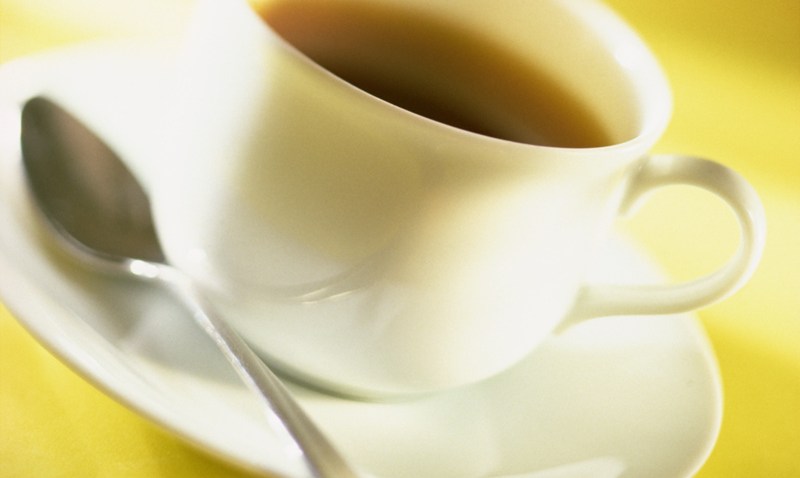 Coffee bean connoisseurs who have yet to stop in at M.E. Swing Company might want to make the trip. The coffee shop earned a "best sip" award in a national contest.

Espresso machine maker KRUPS released a list of the best independent coffee shops in 10 cities, and this D.C. joe joint got a nod. They called the survey the "KRUPS Cup O' Joe Awards." KRUPS said they made their selections based on polling, customer mailers, and social media.

M.E. Swing is located at 1702 G St. N.W.