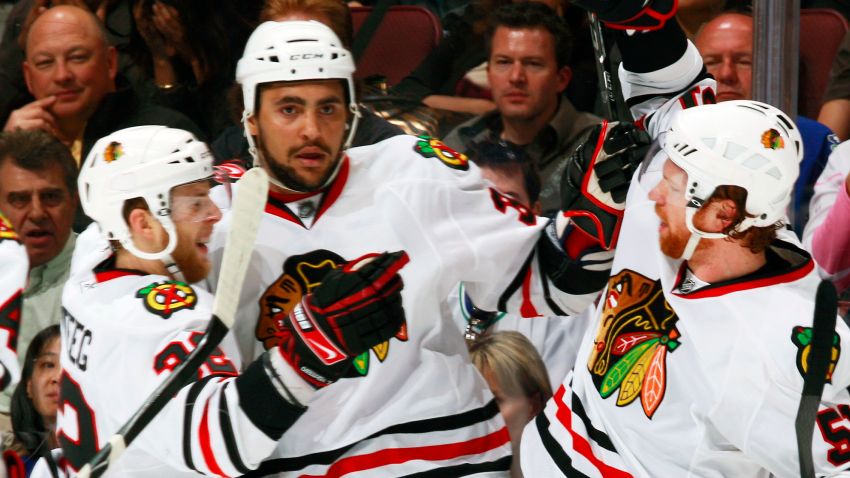 The D.C. Council will consider whether to approve a new inspector general.

The council will vote Tuesday on whether to confirm Daniel Lucas as the city government's top internal watchdog.

In order to confirm Lucas, the council would first have to scale back some of the requirements for the position, which Mayor Vincent Gray has called "onerous.'' District of Columbia law requires that the city's inspector general be a member of the D.C. Bar or a certified public accountant in the District for seven years and have at least that much management experience.

Gray has said those requirements would prevent the most qualified candidates from being hired. Lucas is a longtime internal watchdog for the Navy who currently serves as inspector general for the Naval Sea Systems Command.
Copyright AP - Associated Press