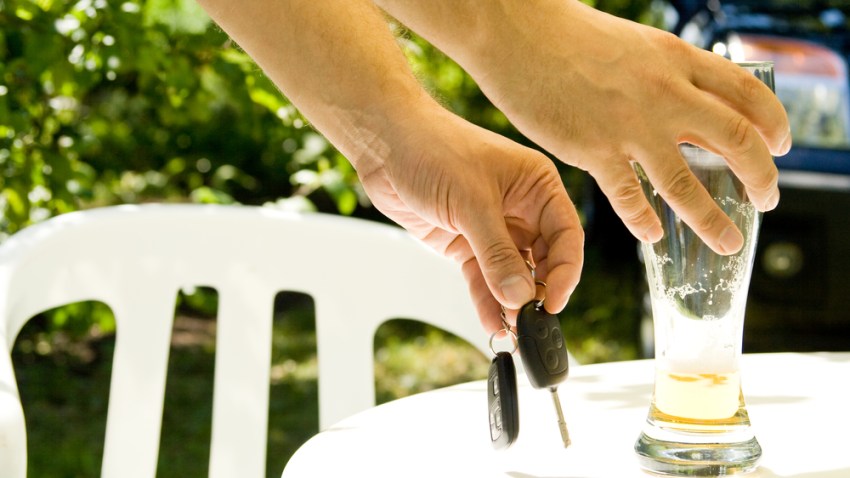 Tougher drunken driving laws go into effect this week in the District.
As part of the overhaul of the city's DUI laws, starting Wednesday, there will be longer jail sentences for repeat offenders and drivers with very high blood-alcohol levels.
Drunken drivers caught with a child in the car will now face mandatory jail time, and the city is also lowering the blood-alcohol concentration (BAC) limit for commercial vehicle operators, including cab drivers, from the standard 0.08 percent to 0.04 percent.
"What the new law does: It makes it easier for police to arrest drunk drivers, it makes it easier for prosecutors to prosecute drunk driving, and it makes it harder for repeat drunk drivers to go back out on the road," Council member Phil Mendelson said.
The legislation also addresses the expected re-launch of the police department's breath test program, which has been shut down since February 2010 because some of the machines had been improperly calibrated.
The revamped breath test program is expected to launch sometime in August, Mendelson said.
Copyright WAMU 88.5 - American University Radio. All Rights Reserved.
Copyright WAMUo - WAMU