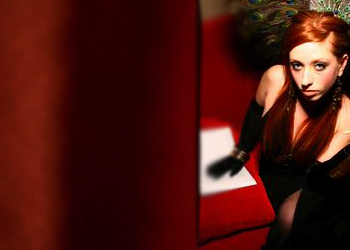 A federal worker with U.S. Customs and Border Protection has pleaded guilty to taking more than $350,000 in kickbacks to help a private company win a $24 million technology contract.

Thirty-seven-year-old Chancellor Ellis of Manassas pleaded guilty Tuesday in federal court in Alexandria to conspiring to accept illegal gratuities.

Court papers indicate that Ellis, a service contractor for the government, provided inside information to a Reston-based company to win the $24 million contract in 2009.
In return, the company issued a $351,000 check to a company controlled by Ellis; the price was negotiated by Ellis and company officials to represent 10 percent of the company's profits on the deal.

Ellis is the third person to plead guilty in the scheme. Two company officials have already been sentenced.
Copyright AP - Associated Press