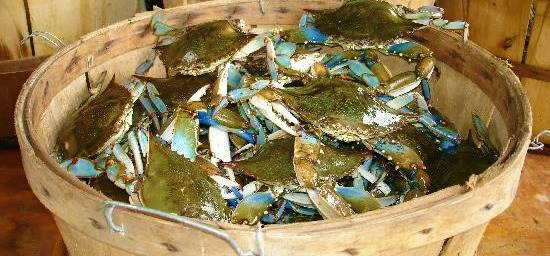 'Tis the season for cracking into crabs, but Maryland vendors worry their supply will be stretched thin for the Fourth of July weekend.
While the loveable crustaceans have been plentiful this summer, they could run scarce as demand goes up around Independence Day.
That could push up prices or force restaurants to serve non-Maryland crabs.
The Baltimore Sun is reporting a bushel of male crabs could top $200 in some places.