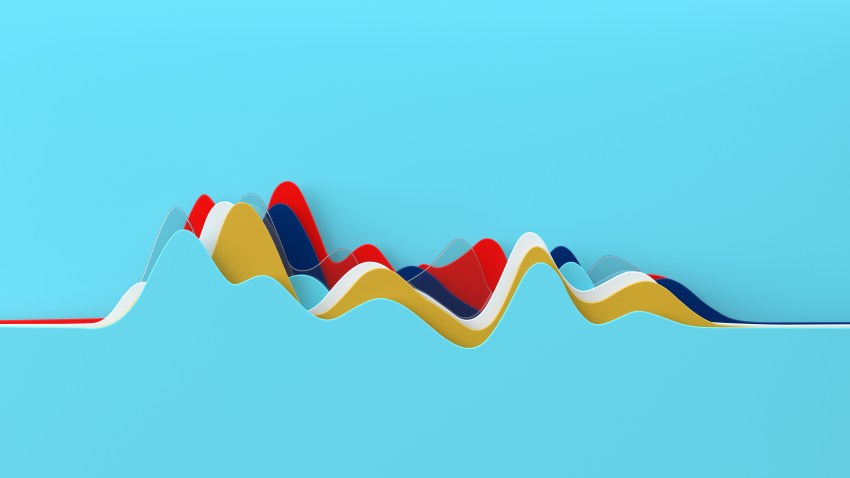 After hearing from many readers seeking a central hub for daily data updates on the coronavirus pandemic, News4 is sharing all our charts and graphs on one page.
Below you'll find the latest data and statistics on local COVID-19 cases, hospitalizations, outbreaks, testing facilities and more in the D.C. area. Check back for updates.
---
As of Wednesday, 138,811 cases of coronavirus have been diagnosed. D.C. reported 10,365 cases, Maryland had 67,918 cases and Virginia had 60,528 confirmed cases.
As of Wednesday, 5,311 people in D.C., Maryland and Virginia have died from COVID-19, health officials say.
More than 1 million COVID-19 tests have been administered in the D.C. area.
Coronavirus Cases in DC, Maryland and Virginia
COVID-19 cases in D.C. and by county in Maryland and Virginia
Source: DC, MD and VA Health Departments
Credit: Anisa Holmes / NBC Washington
With metrics showing signs of the infections slowing, the region is continuing on the path of reopening. Phase two of reopening began on June 5 in most parts of Maryland and Virginia. Northern Virginia's phase two reopening began on Friday, June 12. D.C. moved into phase two on Monday. Virginia Gov. Ralph Northam announced all of Virginia would move into phase three reopening on July 1.
The graph below shows the number of new coronavirus cases recorded daily, using a seven-day moving average. A moving average, calculated by using the average number of cases over the past seven days, helps reduce any spikes which could be attributed to data collection or other recording errors.
Seven-day case averages have been declining from late May to mid-June in the D.C. area. In the last two weeks, the numbers have begun to plateau.
---
Coronavirus hospitalizations in D.C., Maryland and Virginia also declined steadily for most of May and June, with the exception of a slight jump after Memorial Day.
---
The "doubling rate" indicates how many days it would take for the number of COVID-19 cases to double in a given region. The larger the doubling rate, the slower the virus is spreading.
Doubling rates have continued to grow far larger in D.C. and Maryland than in Virginia, indicating that COVID-19 is spreading at a faster rate in Virginia than elsewhere in the region.
---
COVID-19 has a disproportionately large impact on Latinos in D.C., Maryland and Virginia and on Blacks in Washington, D.C. In the chart below, if the blue dot, representing the percent of cases, is farther to the right than the grey dot, representing the population, that race or ethnicity has been disproportionately affected by the virus.
For example, in D.C., Blacks represent 46% of the population, but they account for at least 50% of coronavirus cases.
---
---
Coronavirus Testing Sites in DC, Maryland & Virginia
Credit: Anisa Holmes / NBC Washington
---
---
Coronavirus Cases & Deaths in Long-Term Care Facilities
COVID-19 cases and deaths in long-term care facilities in D.C. and Maryland.
Source: Maryland Coronavirus, DC Coronavirus Data
Credit: Anisa Holmes/NBC Washington
---