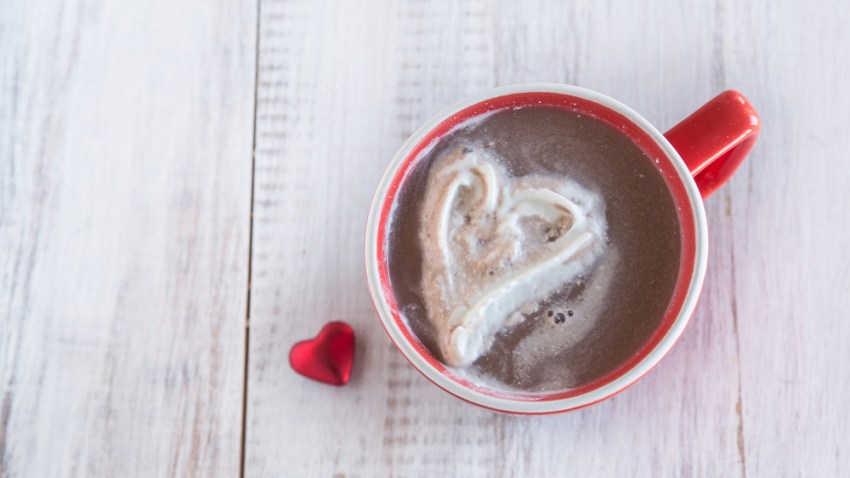 The annual Chocolate Lovers Festival in Fairfax is an excellent leadup to Valentine's Day: It's your chance to buy your sweetheart (or yourself) whatever chocolate goodies they (OK, or you) desire.

The two-day chocolate festival, to be held the weekend of Feb. 6-7, features historic re-enactments, children's activities, and a Kiwanis Club chocolate chip pancake breakfast. You can also check out the chocolate sculptures submitted for the event's art contest. But keep your hands to yourself: All you can do it sit back and drool over the beauty of it.

The Taste of Chocolate event during the festival will have vendors offering samples of their creations, as well as items for sale. Many historic buildings around the area will have open houses for the public to meander through.
Most events are free, but some require a fee. The festival website lists any costs for each event in the festival.

The festival runs from 10 a.m. to 5 p.m. Saturday and noon to 4 p.m. Sunday. A good starting point for the festival is at Old Town Hall, 3999 University Drive in Fairfax.