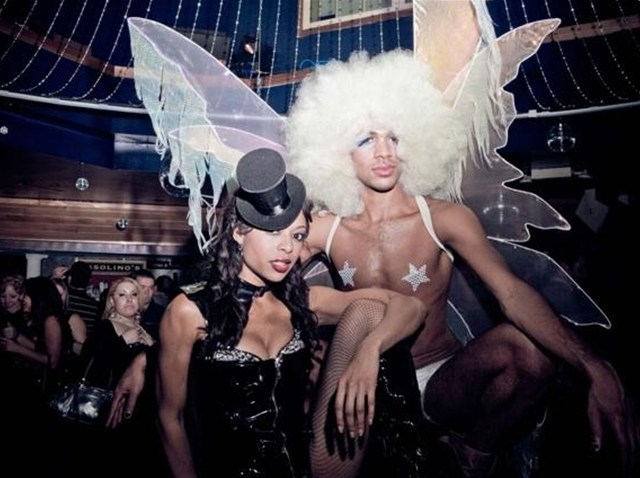 If you are looking for something new to do with your children this weekend, consider heading to Fredericksburg.
The brand new 12,000-square-foot satellite location of the Children's Museum of Richmond opens Saturday morning.
The museum, located in the Eagle Village shopping center at 1275 Jefferson Davis Highway, features hands-on exhibits, a magnet wall and tire climbing structure, The Free-Lance Star reported.
This is the museum's fourth branch; the other three locations are in the Richmond-area.
You can visit the museum from 9:30 a.m. to 5 p.m. Tickets are $8 per person, $7 for those over the age of 60 and free for children under the age of one.
(function(d, s, id) { var js, fjs = d.getElementsByTagName(s)[0]; if (d.getElementById(id)) return; js = d.createElement(s); js.id = id; js.src = "//connect.facebook.net/en_US/all.js#xfbml=1"; fjs.parentNode.insertBefore(js, fjs); }(document, 'script', 'facebook-jssdk'));