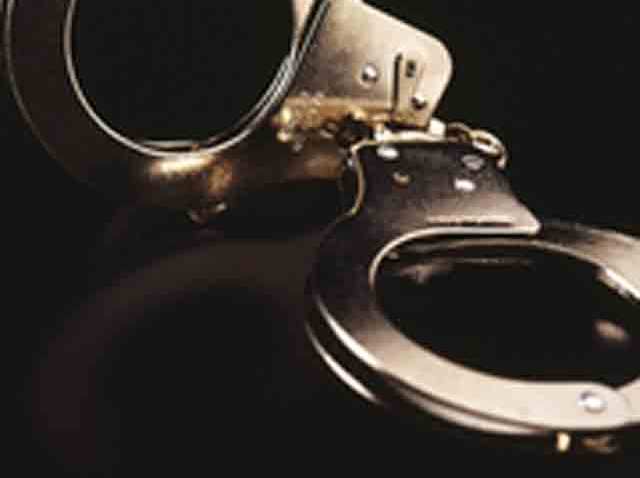 Chefs are known for cooking your meal -- not cooking the books. But one prominent local chef has admitted to cheating on his taxes.
Roberto Donna pleaded guilty Thursday to embezzling money that should have gone to Arlington County. Restaurant owners pay a 6 percent meals tax to the county. They also have to pay a 5 percent meals tax to Virginia. Donna received five years of probation and must pay more than $150,000 in restitution.
"I hope that this serves as a wake-up call to the other restaurants on our list. Not turning in meals tax revenues is not a tax matter -- it's a crime," Arlington Treasurer Frank O'Leary said.
Donna is a two-time Washington-area "Chef of the Year." He's appeared on the TODAY Show and Iron Chef America. He ran the critically acclaimed Galileo and Bebo Trattoria. Both restaurants are now closed.
The man who was once the star in some of Washington's top kitchens is now offering private cooking lessons out of his home.