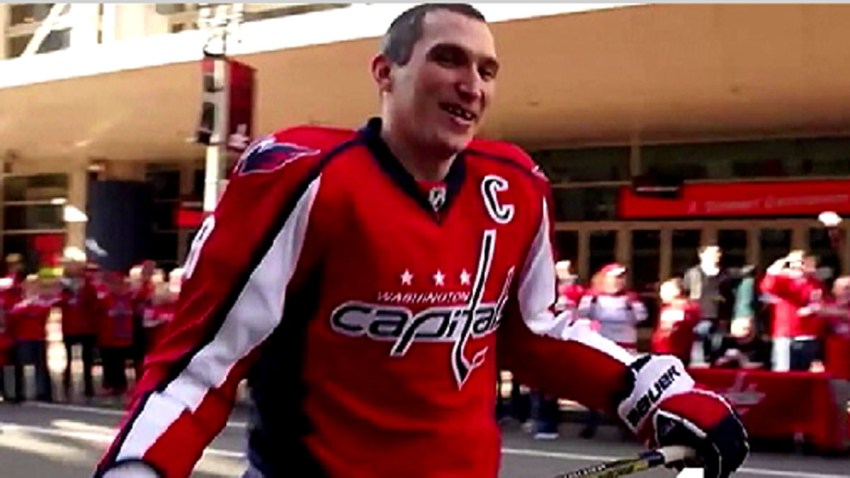 The NHL and the Washington Capitals announced the 2015 Bridgestone NHL Winter Classic will be held on January 1, 2015 in the Nation's Capital.
The opponent and location of the game will be announced at a later date.
"The excitement of the Bridgestone NHL Winter Classic continues to grow, and bringing the 2015 event to the D.C. area will write another chapter in the game's great history of entertainment," NHL Commissioner Gary Bettman said in a press release, "We are looking forward to being in Washington with the Capitals' great fans."
The 2015 game will mark the seventh Winter Classic, and the second time the Capitals will play an outdoor game. Washington defeated the Pittsburgh Penguins 3-1 in front of 68,111 fans at Heinz Field in Pittsburgh on Jan. 1, 2011.
"We are extremely excited to host the 2015 Bridgestone NHL Winter Classic and bring this great event to the D.C. area," Captials owner Ted Leonsis said in the release. "Our great fan base deserves to experience the magnificence of an outdoor game. We are thrilled to once again be part of this great event."
The 2011 Bridgestone NHL Winter Classic between the Capitals and Penguins aired in primetime on NBC and was the most-watched NHL regular season game ever in the U.S. with an average of 4.5 million viewers. The event also drew the largest audience on CBC for any of the U.S.-based outdoor NHL games.