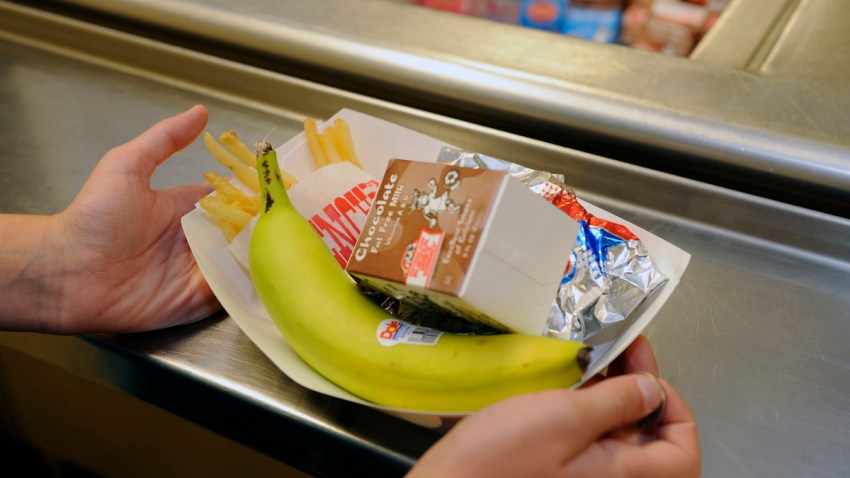 While schools are closed in D.C., DCPS is serving meals to children and families at 10 schools across the district.
Breakfast and lunch will be served from 10 a.m. to 2 p.m. at these schools:
Anacostia High School, 1601 16th Street, SE
Ballou High School, 3401 4th Street, SE
Brookland Middle School, 1150 Michigan Avenue, NE
Cardozo Education Campus, 1200 Clifton Street, NW
Columbia Heights Education Campus, 3101 16th Street, NW
Coolidge High School, 6315, 5th Street, NW
Eastern High School, 1700 East Capital Street, NE
Jefferson Middle School Academy, 801 7th Street, SW
McKinley Technology High School, 151 T Street, NE
H.D. Woodson High School, 540 55th Street, NE
Volunteers are needed to help serve the meals. Email if you are available to help.