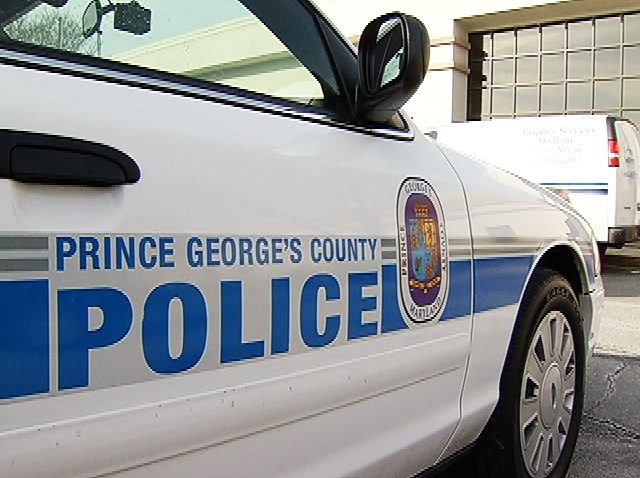 A maintenance worker in Capitol Heights discovered a body next to a dumspter Friday morning.

The body was found at 8:30 a.m., on the 1400 block of Doewood Lane, across the street from the Shepherd's Cove Women's Shelter.

According to officers, the body was wrapped in a plastic bag.

Authorities have not made an identification yet.