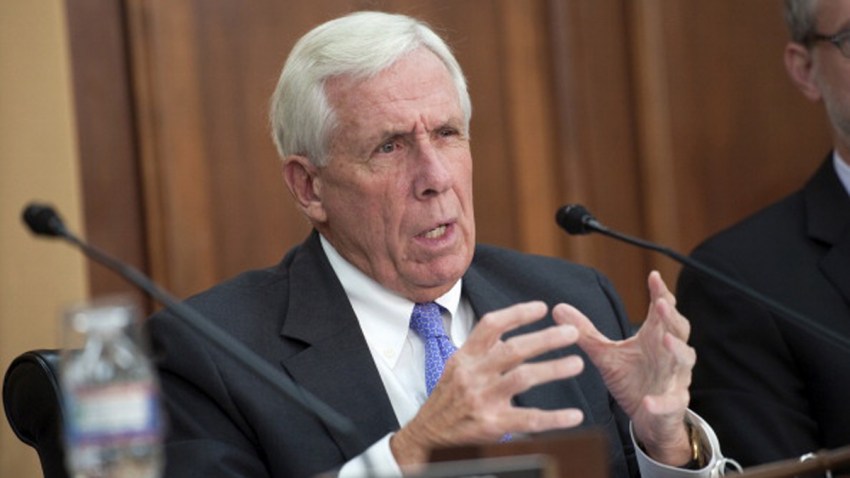 News4 has learned long-time Prince William County Del. Bob Marshall (R) has decided to run for retiring Congressman Frank Wolf's seat.
The race to succeed Wolf is expected to be highly competitive, and is considered one of Democrats' best opportunities nationally to pick up a House seat.
Del. Barbara Comstock, a former Wolf staffer, is the most prominent Republican to announce her candidacy, though others, including political consultant Stephen Hollingshead, have also announced bids.
Northern Virginia Republicans opted to run a firehouse primary April 26.