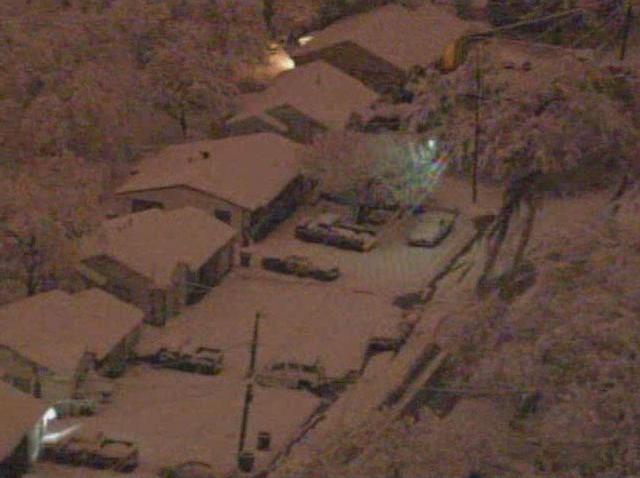 A bill prompted by a News4 I-Team investigation cleared a major hurdle in Maryland's General Assembly Thursday.
The state Senate unanimously approved SB649, which aims to keep new home sellers from seizing down payments from buyers who cannot get the financing they want to purchase a house.
State Sen. C. Anthony Muse introduced the bill after he saw the I-Team's report, which found one company reported more than $125 million made off seized down payments.
Some News4 viewers, who say they lost tens of thousands of dollars in down payments on homes they never got to buy, also live in Muse's district. Those viewers were also constituents of former State Del. Aisha Braveboy, who tells the I-Team the legislation will now go to the House of Delegates for a vote.
Muse is the husband of News4 anchor Pat Lawson Muse.