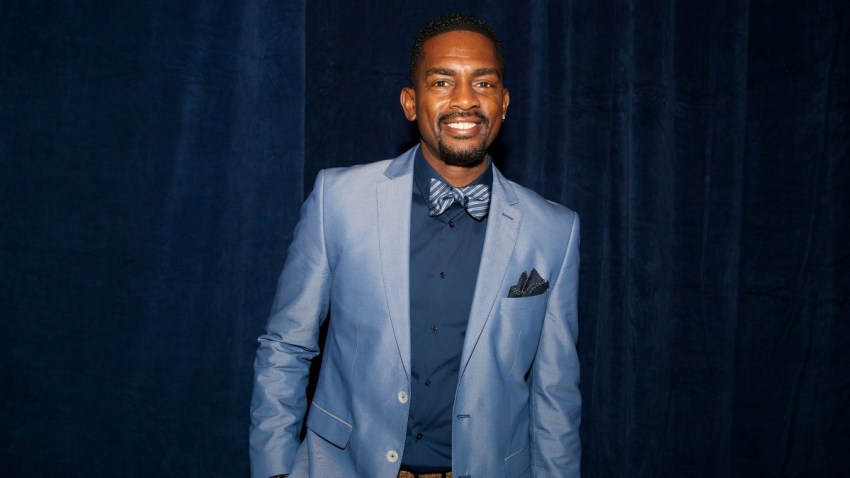 Need a laugh?
Tickets are still available for comedian Bill Bellamy's special stand-up shows at D.C. Improv August 11 to 14.
Bellamy, who made his early career as a host on a number of MTV programs, is also known for hosting NBC's "Last Comic Standing."
Bellamy will perform an "early" show at 7:30 p.m. Thursday through Sunday, and a "late" show Friday and Saturday starting at 9:45 p.m. "Early" shows are seated by the time of arrival, but "late" shows have assigned seating determined by the time of ticket purchase.
The show is restricted to those over 18-years-old. Tickets are $25, and there is a two item minimum.