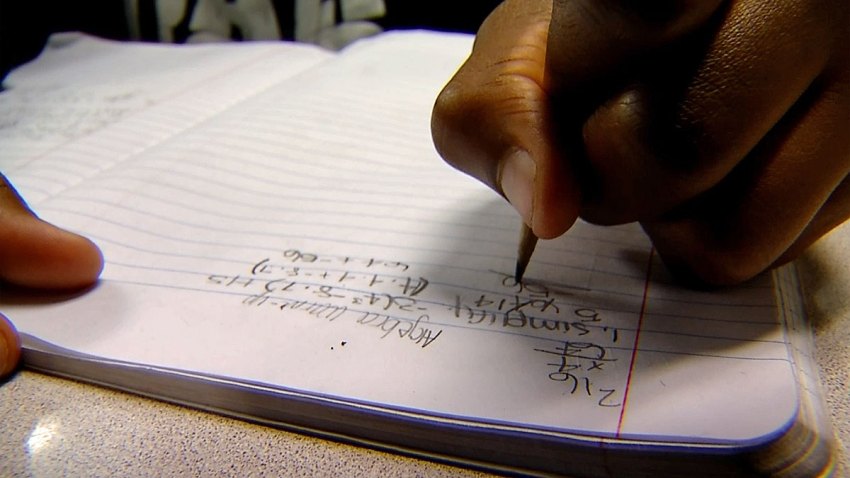 Legislation prohibiting adoption of the Common Core curriculum standards in Virginia schools has cleared a state Senate committee.

On an 8-7 party-line vote, the Republican-controlled Education and Health Committee approved a bill Thursday that would forbid adoption of the national standards without prior approval from the General Assembly.

Republican Sen. Richard Black of Loudoun County, the sponsor of the measure, said the Common Core standards have generated controversy among teachers and parents.

Democratic Gov. Terry McAuliffe's administration opposes Black's bill, calling it unnecessary because the state has no plans to adopt the national standards.

The standards have been adopted by 43 states.
Copyright AP - Associated Press