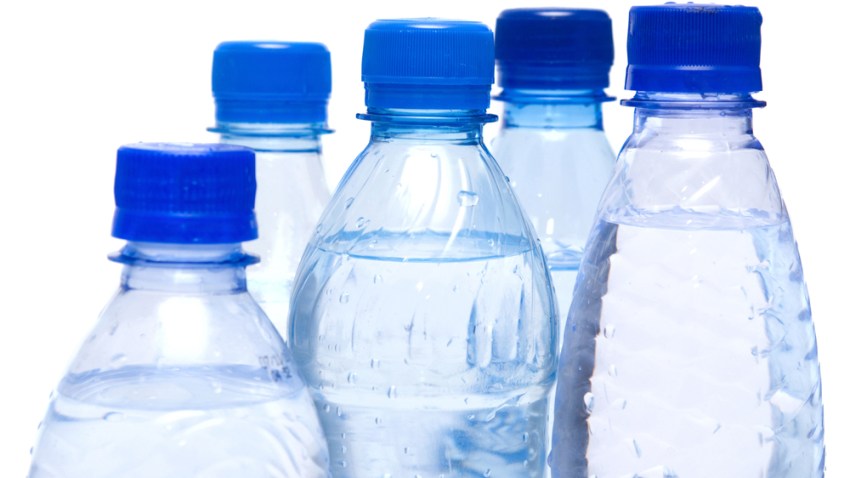 You'll be able to quench your heat-related thirst on Metro Wednesday and Thursday, as WMATA is relaxing its "no drinking" policy due to the extreme temperatures.
Don't bring your post-work happy hour cocktails on the Red Line, however, as this relaxation of the rule is for water only.
You will be able to carry and drink water on buses, in stations and aboard trains from now until Thursday night.
Just make sure you don't spill it and dispose of your containers properly. We all want to show Metro that we can handle our beverage intake like adults, right? Right.