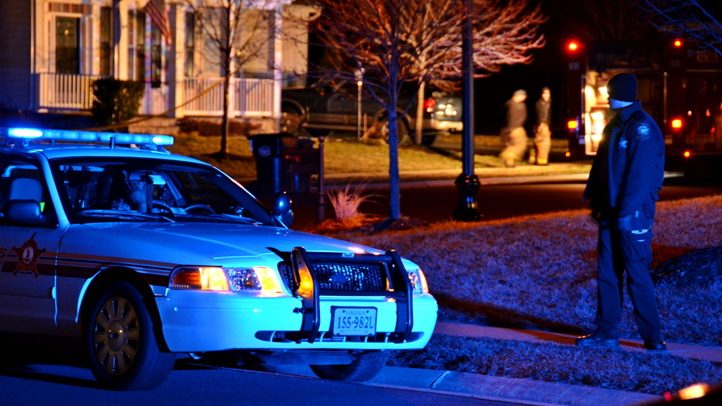 A 15-year-old girl from Ashburn, Va., has been charged as a juvenile for reckless driving after injuring three children in a car crash March 14.
The teen, who had her learner's permit, was receiving a driving lesson from her father on Morven Woods Court when she jumped a curb and struck the children, ages 7, 8 and 10, who were playing on the sidewalk.
The 7-year-old was flown to Inova Fairfax Hospital with life-threatening injuries and was later listed in stable condition. She remains hospitalized.
The other children were treated and released.