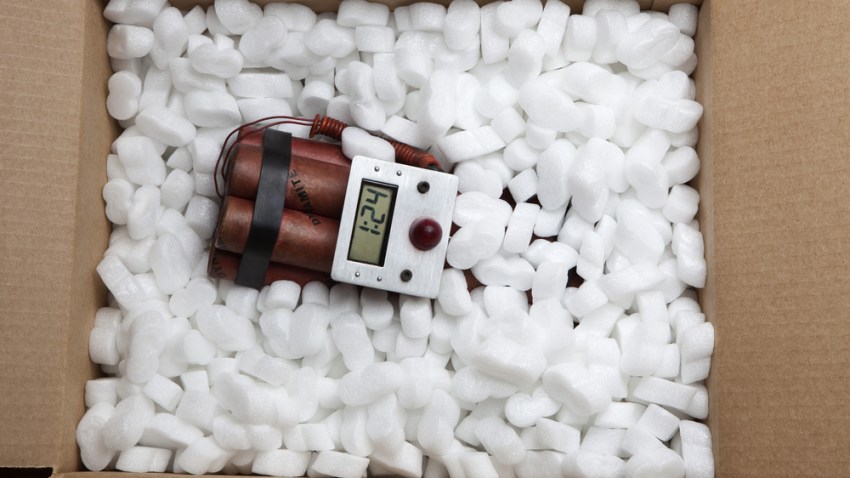 A Hagerstown man is facing 125 years in prison and up to $1.25 million in fines after he was found with a "large cache of destructive and incendiary materials" in his home.
Bryan Piper, 37, was arrested Tuesday for having materials that could be used to make improvised explosive devices, according to a press release from the Maryland State Fire Marshal's office.
Piper has a Knight to defend him: his lawyer, George Knight, that is. Knight told WTOP that Piper had no intention of destroying anything and that he (Knight) expects the charges to be resolved in Piper's favor.
Piper, who was taken into custody without incident at his home at 18912 Artillery Drive, is being held on $800,000 bond at the Washington County Detention Center.