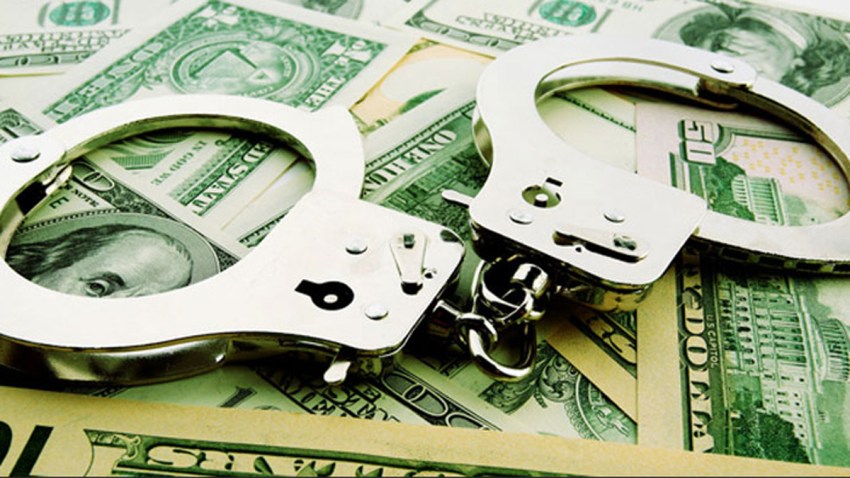 An Army civilian contracting official pleaded guilty to demanding $500,000 in bribes from a private company seeking to renew a $100 million contract.

James Glenn Warner, 44, of Manassas, entered the guilty plea Thursday in federal court in Alexandria. He faces up to 15 years in prison when he is sentenced in June.

According to court papers, Warner admitted to setting up a lunch meeting with two executives at a private company whose contract was up for renewal. Warner said he would help the company get the deal in exchange for $500,000.

The executives refused and contacted authorities. The executives then worked with the FBI to make payments as part of a sting operation, culminating in Warner's acceptance of $100,000 cash in a McDonald's bag.

Copyright AP - Associated Press