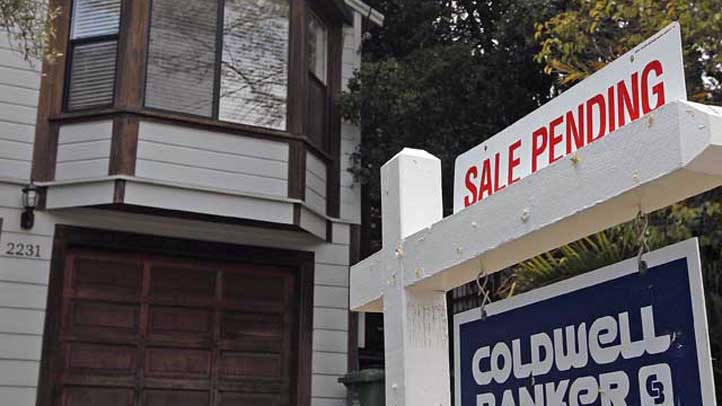 Arlington County's 2012 real estate assessments are up 6.6 percent overall, with the commercial sector showing particular strength. That includes office and apartment properties gaining more than 13 percent.
When it comes to single-family values, growth is being described as modest. This is the second year in a row commercial properties have seen double digit growth, making that tax base at its highest level ever.
Copyright WAMU 88.5 - American University Radio. All Rights Reserved.
Copyright WAMUo - WAMU