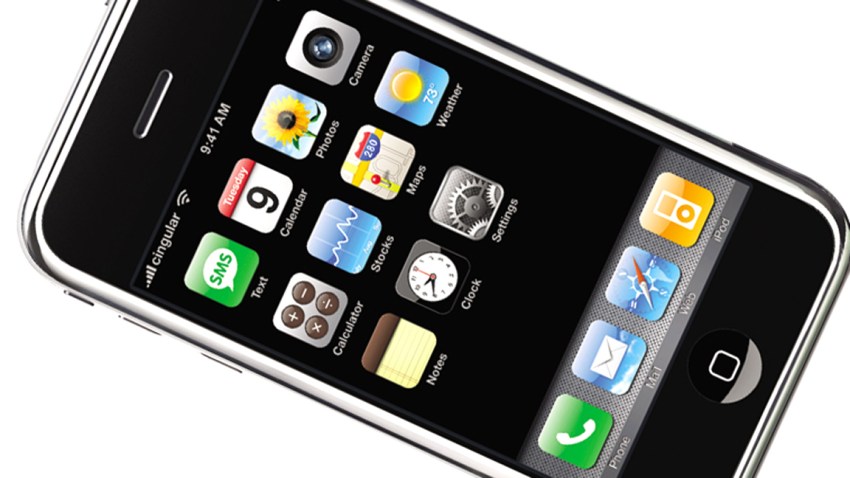 If your kids went on a spending spree buying games and apps from the iTunes store without your consent, you may be entitled to some money from Apple.
Apple has agreed to a settlment stemming from a lawsuit filed back in 2011. Parents complained that their children were downloading apps and making in-app purchases in the iTunes store without their parents consent or permission. All in all, the settlement could cost Apple $100 million in payments back to parents.
WATCH: D.C. Child Racks Up $2200 in "In-App Purchase" Charges in One Day
You may be eligible for a settlement benefit if before May 2, 2013, your child purchased apps or in-app purchases without your knowledge or permission. If the claim is for less than $30, Apple may issue you a $5 iTunes store credit or $5 check if your iTunes account is no longer active.
If the $5 store credit doesn't cut it for you, you'll need to identify and submit the names of the apps that were charged without permission.
For more information and to file a claim yourself, click here.