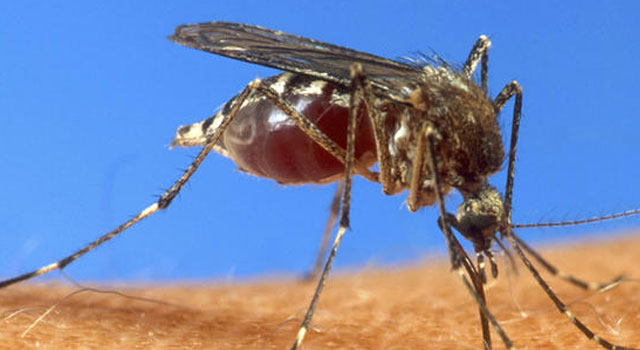 Virginia could feel another bite from Hurricane Irene.

The storm's heavy rains filled places where mosquitoes like to breed, such as low-lying areas and boat bottoms.

David Gaines with the Virginia Department of Health told the Richmond Times-Dispatch that a boat will produces thousands of mosquitoes.

Virginia Commonwealth University biologist Ghislaine Mayer told the newspaper that mosquito populations jumped in the aftermath of storms such as Hurricane Katrina in 2005.