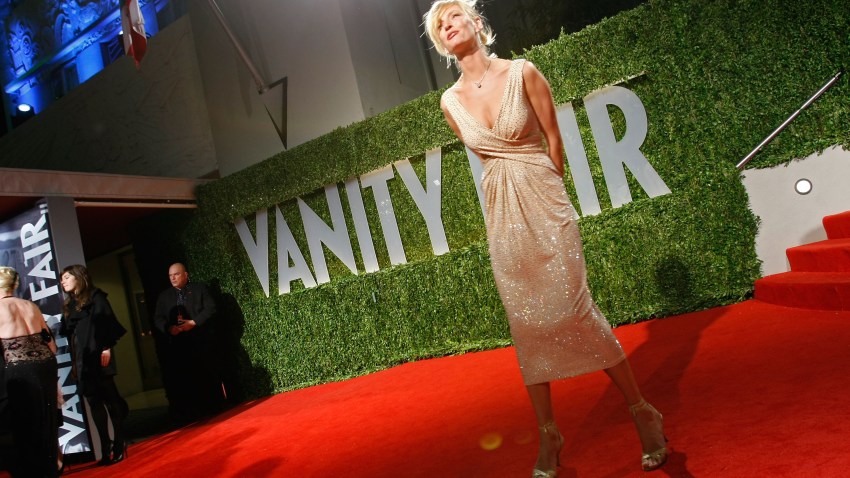 A North Potomac, Md. man has been arrested on charges of trying to call Uma Thuman's office after a New York court had ordered him to leave the "Kill Bill" actress alone.

Jackson Jordan, 39, was arrested by Montgomery County Police, acting on a warrant from NYPD. Jordan had failed to appear at a court date on charges of violating a restraining order, police say.

Montgomery County detectives arrested Jordan at his home Nov. 23. He is being held in Maryland pending extradition to New York.

It's unclear whether Jordan has a lawyer. The attorney who previously represented him said Tuesday he hasn't heard from Jordan.

Jordan, a former psychiatric patient, was sentenced in 2008 to three years' probation. He was banned from trying to contact Thurman for five years.

Thurman's spokesman didn't immediately respond.
---
Fan, Follow and Text: Get the latest from NBCWashington.com anytime, anywhere. Follow us on Twitter and Facebook. Sign up for our e-mail newsletters and get breaking news delivered right to your mobile phone -- just text DCBREAKING to 622339 to sign up. (Message and data rates may apply.)
Copyright AP - Associated Press