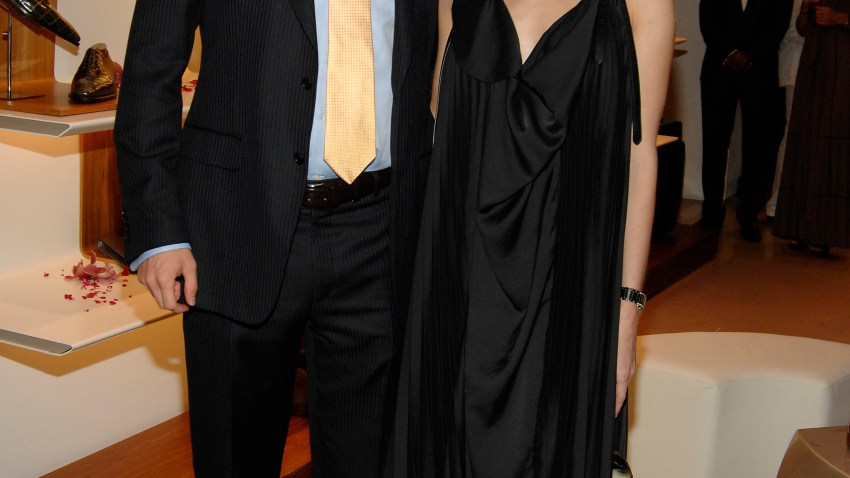 An Alexandria woman escaped an attempted abduction as she was walking home from the King Street Metro Station Sept. 9, police said.
The 23-year-old woman reported that she was walking home at approximately 9:40 p.m. in the 2000 block of King Street when a man approached her from behind, grabbed her and attempted to pull her over a wall onto the Masonic Memorial grounds. She fought off the man, who fled on foot toward Duke Street. The victim suffered no injuries.
The man is black and approximately 5-feet-5-inches tall, according to the Alexandria Police Department. He was wearing a ball cap, a black and white striped shirt, and tan shorts. He may be a smoker.
Alexandria police warn residents to protect themselves from this type of crime by walking in well-lit and busy areas, walking with others, not walking or joggin when streets are deserted, carrying a cell phone, not being afraid to yell for help, and being aware of your surroundings. If a crime does occur, call 911 immediately.
If you have information about this attempted abduction, please call Detective Amy Santiago at 703-746-6289.