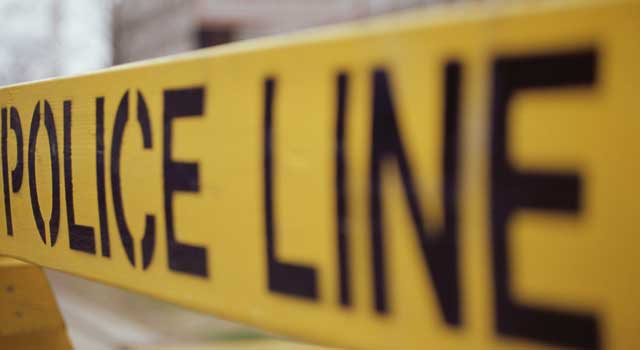 Two Harrisonburg, Va., residents have been charged after two recent home burglaries in Alexandria, Va.
Brian J. Woods, 45, and Jacqueline K. Moore, 50, were charged with two counts of burglary, grand larceny and check fraud, Alexandria police said.
The first home robbery occurred in the 400 block of South Fairfax Street Jan. 20. Police said the homeowner left around 12 p.m. and when she returned around 2:30 p.m. she noticed that someone had broken into the house and stolen jewelry, antique silver and checks.
In the second home robbery, in the 100 block of South Lee Street, police said the homeowners noticed sterling silver missing from their silver chest after returning home from being out of town. Police said the homeowners did not notice the missing silver right away, due to renovations being done at the time.
The suspects are currently being held on separate charges in Harrisonburg, Va., and are awaiting transfer to Alexandria.
Police said the investigation is ongoing and they are looking into whether these suspects are connected to recent burglaries that have been concentrated in the Del Ray section of Alexandria.
Police ask anyone with information to call Sgt. Jamie Bridgeman at (703) 838-4602.