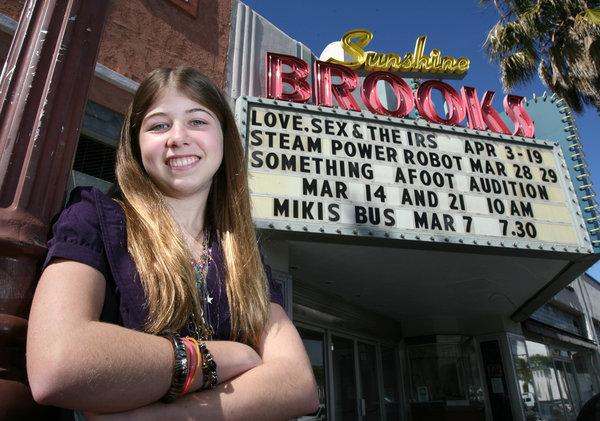 The Smithsonian's National Air and Space Museum is looking back at how astronauts have ventured outside spacecraft over the past 50 years.

The museum is opening a new exhibition Thursday to mark the 50th anniversary of the first spacewalks in 1965. The exhibit, "Outside the Spacecraft: 50 Years of Extra-Vehicular Activity,'' features art, photography and artifacts flown in space, including spacesuits from the Gemini program.

The exhibit recalls the first spacewalks, beginning with Soviet cosmonaut Aleksei Leonov in March 1965, followed by U.S. astronaut Edward White in June 1965. It also looks at the astronauts' walks on the moon and spacewalks to service the Hubble Space Telescope and to build the International Space Station.

"Outside the Spacecraft'' will be on view until June 8.
Copyright AP - Associated Press