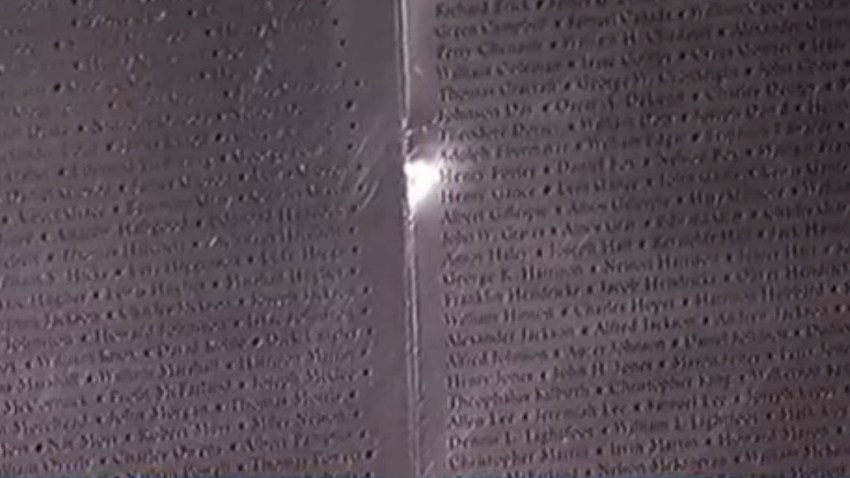 The African American Civil War Memorial will hold a fundraiser to repair damage sustained after two people exchanged gunfire near it.
The African American Civil War Freedom Foundation is sponsoring the "Rally on the High Ground" national fundraising drive to fix the gun damage and other problems with the memorial, said Frank Smith, the founding director of the memorial museum.
The memorial sustained minor damage after two people fired around seven shots around 9 p.m. Dec. 26, according to D.C. police.
The two plaques that were damaged held the names of Union Army soldiers Lt. Adolph Ebermayer and Pvt. Henry Foster.
In addition to the gunshot damage, the museum's goal of roughly $575,000 would also cover the cost of replacing malfunctioning lighting, reviving grassy areas, repairing damage done by skateboarders and installing soldier relief panels.
The major kickoff for the fundraiser will be held May 22, said Smith, and will be an all-day rally featuring Hollywood celebrities and corporate sponsors.
Until then, the foundation is accepting donations online or through the mail.
Smith and Beverly Perry, the chairperson of the Board of Directors for the foundation, hope to have the repairs completed by May 2015, which marks the 150th anniversary of the end of the Civil War.
"[The fundraiser] will go on as long as we can to raise the money we need," Smith said.
The museum and memorial are located at 1925 Vermont Ave. NW near the U Street corridor.