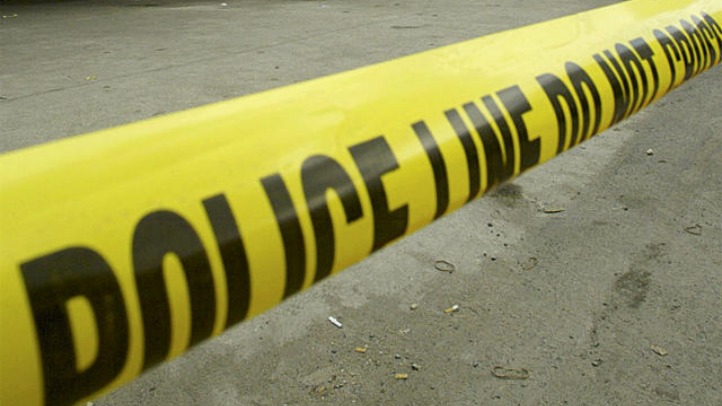 Prince William County police say additional charges are pending against a 24-year-old Woodbridge woman after the pedestrian she struck Sunday morning died.
Sally Ann Okuly, 59, was trying to cross Opitz Boulevard when the driver of a 2007 Jeep Wrangler turned onto the road from Montgomery Avenue, striking her.
Okuly was transported to an area hospital, where she died the next day.
Investigators say Okuly was in a pedestrian crosswalk at the time and had the right-of-way.
So far, Amanda Elisa Styles-Mays, the driver of the Jeep, has been charged with failure to yield to a pedestrian.