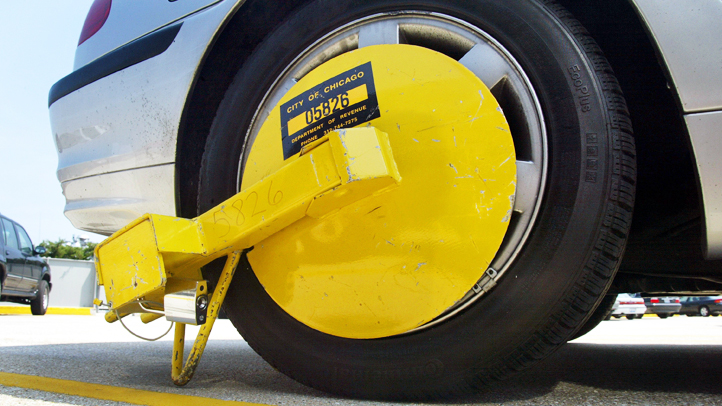 Drivers with outstanding tickets in the District of Columbia are destroying or stealing about 100 parking boots a year.

AAA Mid-Atlantic says the "boot bandits'' are brazen, considering they can face jail time and fines of up to $1,000 if they're caught.

AAA Mid-Atlantic says 82 parking boots went missing in the District last year, adding to hundreds that disappeared in previous years. In response, the agency says the District is trying to impound booted cars faster.

More than 110,000 cars were booted between 2008 and 2014 in the District, allowing the city to collect millions of dollars in removal fees. More than 233,000 cars were towed in that same time period.

Parking boots are used on cars whose drivers have two or more unpaid tickets.

Copyright AP - Associated Press