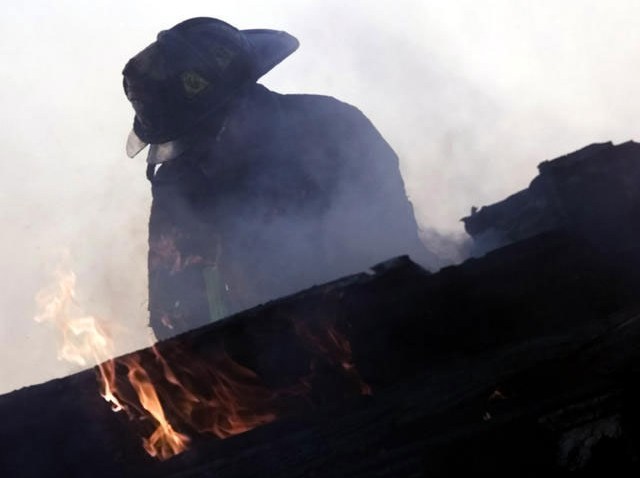 A 71-year-old woman died in a fire at her apartment building in southeast D.C. overnight.

The fire broke just before 2 a.m. near 17th and R streets.

Firefighters found Mildred Harrison on the floor showing no signs consistent with life. The cause of her death is pending an autopsy.

Many sleeping families were forced out of their beds and into the street, but no other injuries were reported.

The cause is under investigation.