A 7-year-old girl is fighting for her life after she was shot Saturday night in Northeast D.C. Her family has been staying at a hospital around the clock, praying for her recovery.
"They actually took the breathing tube out of her today, so we're just keep praying and hoping that she'll be able to breathe on her own once they take her off the machine," the child's grandmother said.
The little girl was visiting relatives at the Paradise at Parkside Apartments when shots rang out in the 3500 block of Jay Street NE at about 7 p.m.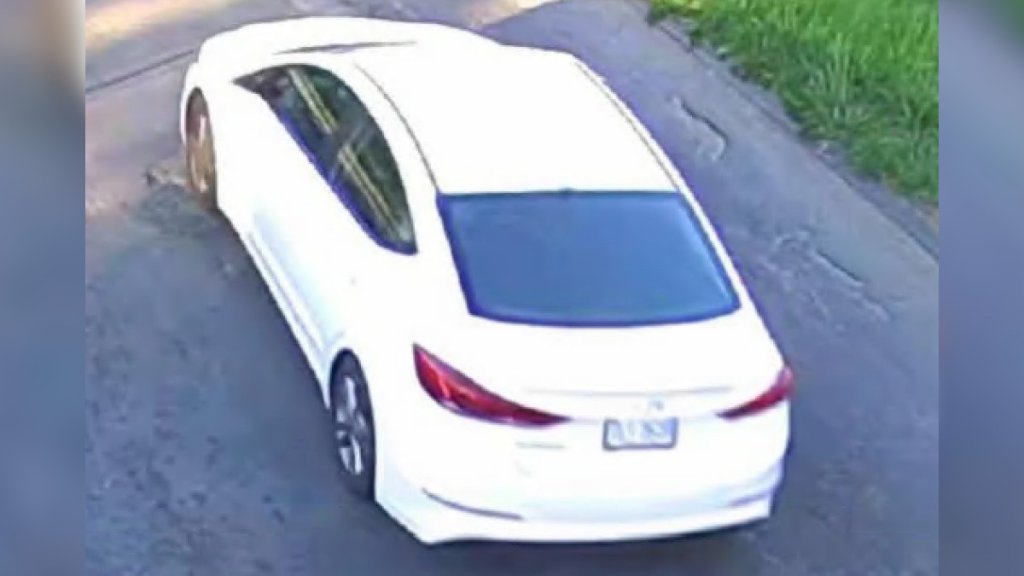 She had been outside with her family, riding a scooter. Her mother ran to the door and found the girl bleeding.
"She didn't realize she was shot because I guess the bullet went through her, so the back of her shirt was bloody," the grandmother said.
The girl was hit in the chest and rushed to a hospital in critical condition, police said. The bullet apparently exited her body without striking any major organs, family said.
D.C. police released a surveillance photo on Sunday morning of a vehicle of interest. Anyone who can identify the white sedan is asked to contact police.
The family is concerned about the easy access and availability of guns in the District and how they're being used so recklessly to ruin lives.
"You can't even come and visit, or kids are not able to play safely anymore, in the District of Columbia. We're losing kids and my niece is up here fighting for her life," the child's aunt said.
Dozens of evidence markers were placed in the street as police searched for a shooter and a motive. They don't believe the child was targeted.
"She's like a fun-loving, little prissy girl. She likes to have fun, she likes make up, tea parties. She's really a girly girl," her grandmother said.
Executive Assistant Chief Ashan Benedict called the shooting "unacceptable."
"It's very tragic that a 7-year-old gets shot at this time, and this day, in this courtyard while riding a scooter. I find that unacceptable. We're asking the public's help to bring these perpetrators or several perpetrators to justice," he said.
Police are interviewing witnesses and searching for video that could help with the investigation.
When asked about her recovery, the family said they're putting trust in the doctors, hoping she'll make a full recovery.
"The guns have to be taken out of the city," the child's aunt said. "Stop letting guns come in this city, killing these kids."