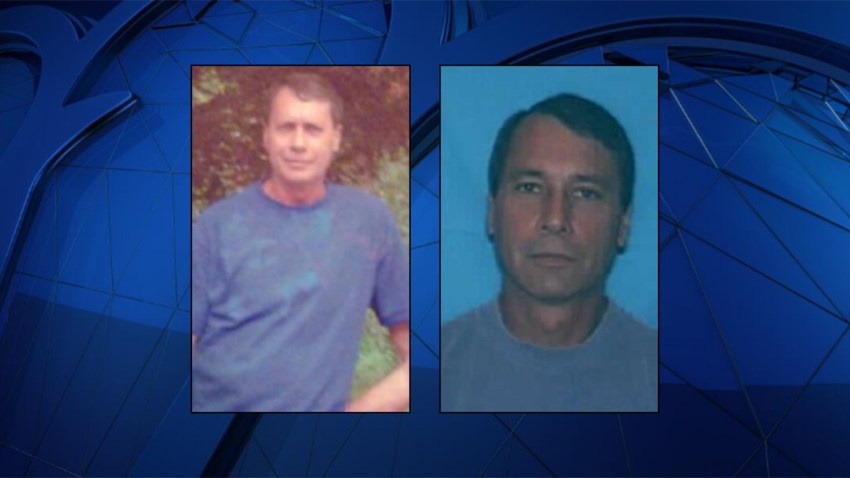 Update: Police say Cohee's body was found Feb. 4, 2017 in Woodbridge, Virginia. His death has been ruled a suicide.
---
A 61-year-old Woodbridge man vanished without a trace nearly two months ago, Prince William County Police say.
Authorities are asking for help finding Alan Cohee, who was last seen about 4:30 p.m. Nov. 10 at his home on Featherstone Road in Woodbridge.
A family member reported him missing the following day.
Police believe Cohee left his home voluntarily on foot. He may be in need of help, which qualifies him to be classified as endangered, police said.
Prince William County Police and other local law enforcement agencies have conducted multiple searches in the areas surrounding Cohee's home. Their most recent search was Thursday.
Authorities also used helicopters and bloodhounds, and searched farther down Featherstone Road and in and around Veterans Park, they said. They also checked two shallow ponds nearby. Police said they found nothing of note.
Anyone with information on Cohee's whereabouts is asked to call police at 703-792-6500.