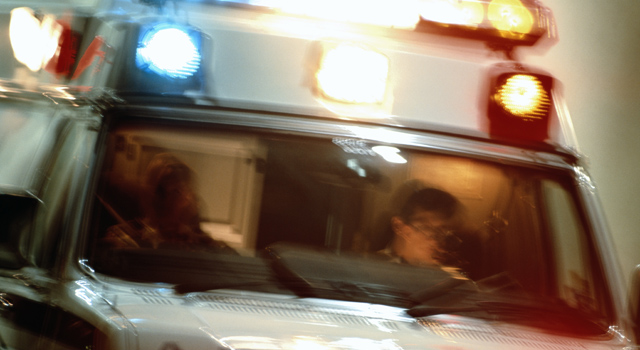 Police are investigating the death of a 6-year-old girl in Landover, Md.
The child was found unresponsive in a bathtub in the 3500 block of Hubbard Road Monday night, according to Prince George's County police. She was taken to an area hospital, where she was pronounced dead.
Police are investigating how she drowned.
No charges have been filed.