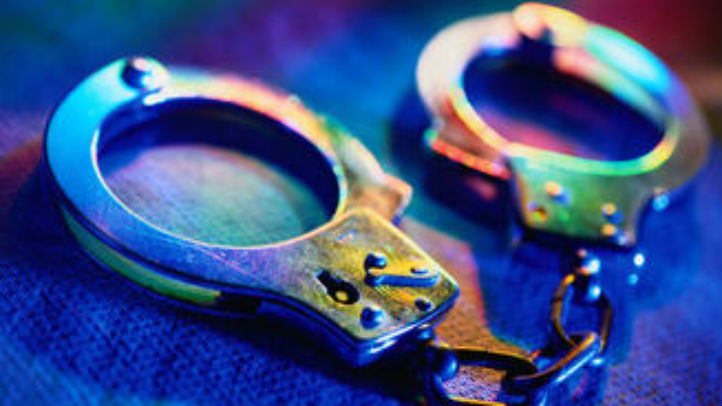 Police arrested two adult men and two teenagers Thursday in connection to a robbery that took place near the Rockville Metro Station on Dec. 20.
Rockville Police were called to the scene of a robbery around 11:30 p.m. on Dec. 20. According to police, a man was walking home from the Metro station when he was attacked by four men who punched him in the face, took his wallet and took off on foot.
Police put out an alert with the suspects' descriptions for neighboring cities. The next day, Montgomery County officers in civilian clothing witnessed four young men acting suspicious and observed them shoplifting at a 7-Eleven store in the Burgundy Center on Rockville Pike.
The four individuals were stopped for questioning by the Rockville City Police. Police had reason to believe they were connected to the robbery and assault the night before after the questioning. The two juveniles were released to the custody of their guardians and two adults were issued criminal citations for the shoplifting at 7-Eleven.
Police then obtained warrants for the four men and arrested them Thursday without incident.
Fredis Salomon Mendez, 19, of the 1200 block of First Street, and Denzell Curtis Parker, 18, of the 300 block of N. Van Buren Street, along with two juveniles, ages 16 and 17, were charged with one count each of robbery, conspiracy to commit robbery, theft, conspiracy to commit theft, second-degree assault and conspiracy to commit second-degree assault.
One of the juveniles was released to a guardian with a home monitoring device and the other was taken to a juvenile detention facility. Menendez and Parker were taken to the Montgomery County Central Processing Unit.